Paediatric healthcare solutions tailored for you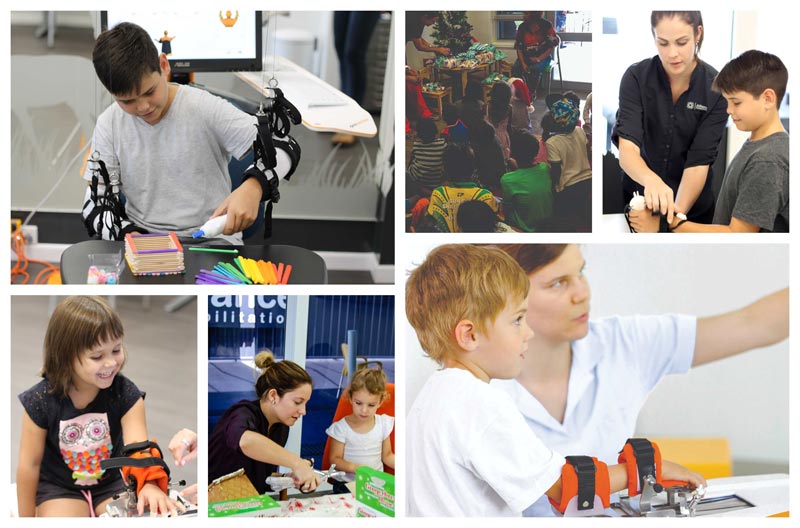 Integrated Approach
Alliance Rehabilitation is a diverse private interdisciplinary health service providing innovative, personalised, goal-oriented health and rehabilitation programs in North Queensland.
As Alliance Rehabilitation is a true multidisciplinary service, we can conveniently provide many of the services you need under one roof while working as a team with your doctor to achieve best outcomes with a service tailored to your individual needs.
Alliance Rehabilitation has one of the largest interdisciplinary health teams in the region, including Physiotherapists, Occupational Therapists, Speech Pathologists, Exercise Physiologists, Social Workers, Psychologists and Neuropsychologist, Accredited Practising Dietitians & Nutritionists, Nurses and Doctors.
Book Now
One of our team will be in contact to schedule your booking.
Contact Us Today
For further information contact us today.