Alliance Rehabilitation & NIISQ
NIISQ is a relatively new lifetime care scheme in Queensland which assists people who have sustained serious injuries in motor vehicle accidents and work-related accidents with appropriate treatment, care and support regardless of fault.
Alliance Rehabilitation has commenced goal orientated outcome focused treatment programs for persons who are eligible under this scheme.  We have been working with the NIISQ case managers who have excellent experience with serious injuries, work towards identified goals
So what is NIISQ?
NIISQ National Injury Insurance Scheme (Queensland) Act 2016
From July 1 2016, anyone who sustains a serious personal injury in a motor vehicle accident in Queensland may be eligible to receive necessary and reasonable lifetime treatment, care and support under the Scheme.  Under this scheme a serious personal injury includes
Permanent spinal cord injuries
Traumatic brain injuries
Multiple or high-level limb amputations
Permanent injury to the brachial plexus
Severe Burns
Permanent legal blindness.
The NIIS Q Regulation 17 outlines the requirements for treatment and support for participants under this scheme must benefit them in the following way:
17 Benefit to person
(1) The agency must consider whether providing the treatment, care or support for, or relating to, the person's treatment care and support needs—
(a) is likely to maximise the person's independence, participation in the community and employment; and
(b) will assist the person in managing the injury.
(2) In considering the matters mentioned in subsection (1), the agency must also have regard to the following matters—
(a) whether the treatment, care or support relates directly to the person's individual goals;
(b) whether the treatment, care or support will improve or maintain the person's ability to conduct daily activities or participate in the community or employment;
(c) whether the treatment, care or support has been provided to the person previously, resulting in an improvement to, or assistance in managing, the person's injury;
(d) whether the treatment, care or support has a measurable outcome;
(e) whether the person has agreed or is likely to agree that the treatment, care or support will benefit the person in the ways mentioned in subsection(1);
(f) any associated risks of the treatment, care or support to the person, weighed against the expected benefit of the treatment, care or support to the person.
(Reference:  https://www.legislation.qld.gov.au/view/html/inforce/current/sl-2016-0089#sec.17)
It is really important that we are aware of these Regulations and requirements, as the Case Managers of this scheme must ensure that any rehabilitation plan put forward, meets all of these criteria.  Alliance Rehabilitation works closely with all parties with the aim of achieving participant goals and helping to improve functioning and resume community living and independence.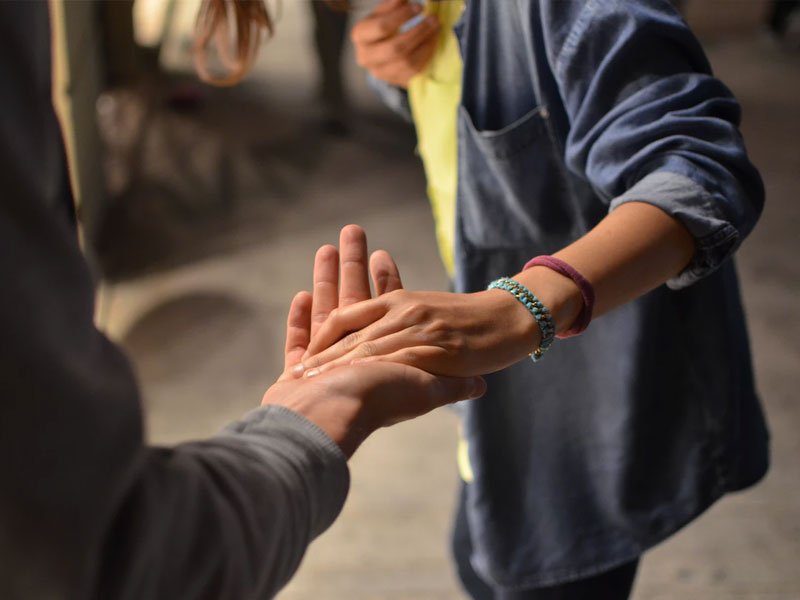 Our Services
Alliance Rehabilitation provides a range of health services: