Psychology Services
It can often be difficult adjusting to a new situation and Psychology services at Alliance Rehabilitation aim to improve a person's quality of life by focusing on factors that contribute to one's wellness and recovery.
Through a client-centred approach to therapy our psychologists help to maximise your engagement in meaningful activities, enhance your quality of life and help you achieve your goals.
We address a range of concerns such as behavioural or emotional , trauma, crisis, adjustment, grief and loss, family conflicts, relationship issues, substance abuse, learning difficulties, attachment issues and social skills for individuals with a variety of conditions. These include people who experience mood and anxiety disorders, who have neurological conditions such as acquired and traumatic brain injury, adjustment disorders, eating disorders and developmental difficulties.
Psychologists work interprofessionally within the Alliance Rehabilitation team to ensure participants receive a holistic approach during their intensive treatment.
Services provided by Psychologists include:
Counselling
Psycho-education
Treatment therapies such as:

Acceptance and Commitment therapy
Cognitive Behavioural Therapy
Mindfulness
Solution- Focused Therapy
Narrative Therapy
Dialectical Behaviour Therapy
Schema-Focused therapy
Emotion-Focused Therapy
Self-Help Therapy.

Psychometric assessments
Support through rehabilitation
Psychologists or Provisional Psychologists at Alliance rehabilitation are registered with the Australian Health Practitioner Regulation Agency (AHPRA), the national accreditation body. They are required to complete an ongoing annual professional development program to maintain current practice that is supported by the latest evidenced based practice.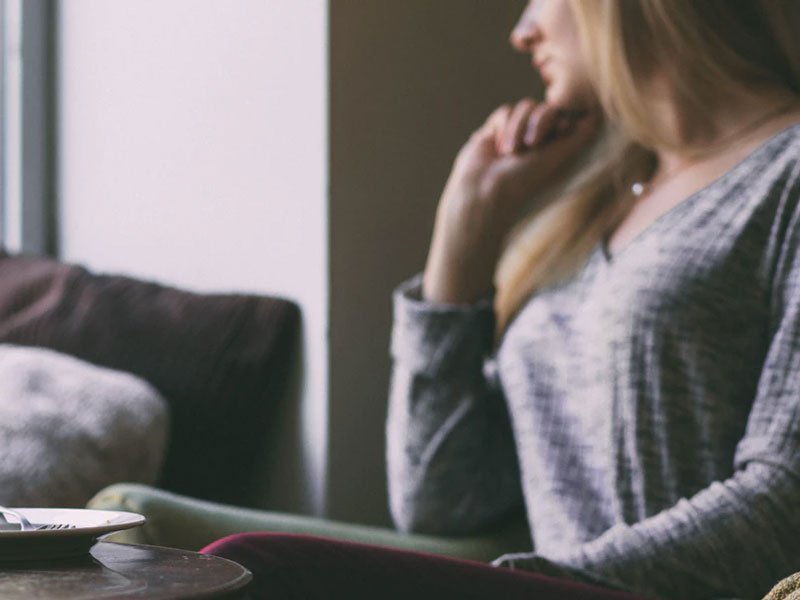 Our Services
Alliance Rehabilitation provides a range of health services: