Psychology Services
Services provided by Psycholgists include:
Counselling
Psycho-education
Treatment therapies such as:

Acceptance and Commitment therapy
Cognitive Behavioural Therapy
Mindfulness
Solution- Focused Therapy
Narrative Therapy
Dialectical Behaviour Therapy
Schema-Focused therapy
Emotion-Focused Therapy
Self-Help Therapy.

Psychometric assessments
Support through rehabilitation
AHPRA Registered Service
Psychologists or Provisional Psychologists at Alliance rehabilitation are registered with the Australian Health Practitioner Regulation Agency (AHPRA), the national accreditation body. They are required to complete an ongoing annual professional development program to maintain current practice that is supported by the latest evidenced based practice.
Privacy and confidentiality
Confidentiality is one of our utmost concerns. Everything discussed in sessions, that you are a client, is kept strictly confidential (including from other members of your household/family).
We are dedicated to supporting your ongoing wellbeing, however, if we identify that you are at immediate risk of harm from yourself or from others (or that someone else is at immediate risk of harm) we have a duty of care to ensure your safety. If these concerns are identified we will discuss with you about this and explore options.
Our Psychologist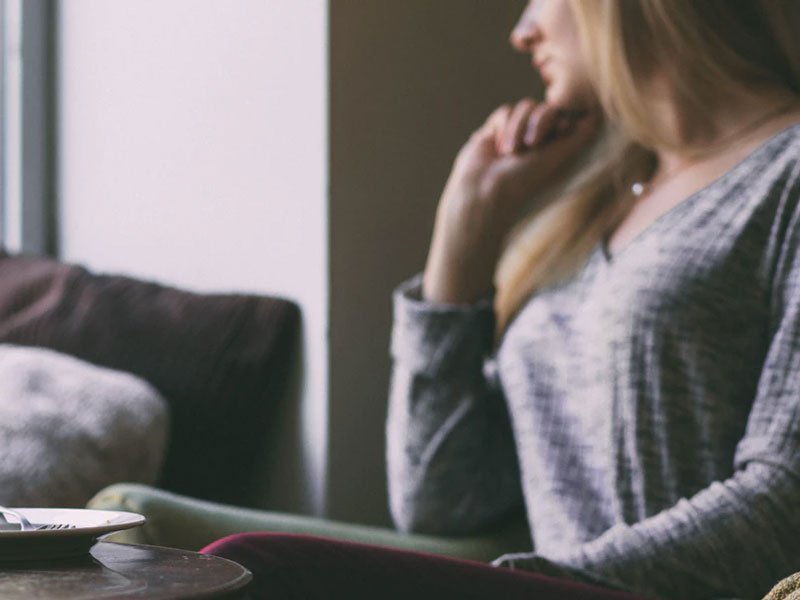 This service may be covered by:
Follow the link above for more information
To make/change a booking, further information on our services and current group programs.