Physiotherapy services
Services provided by Physiotherapists include:
Assessment and treatment of disorders affecting functional movement as a result of neurological (e.g. stroke, spinal cord injury, Parkinson's Disease) or orthopaedic (e.g. total hip replacements, fractures, osteoarthritis) conditions. This includes muscle weakness and atrophy, impaired mobility, balance, and coordination, falls risk, poor endurance and cardiovascular fitness, and pain.
Gait training and standing programs in order to prepare for walking, specifically working on balance, lower extremity orthotics, artificial limb fitting and training, muscle re-education and motor control.
Assessment and provision of mobility and functional equipment such as walkers, walking sticks, tilt tables and standing frames and wheelchairs for participants who require assistance to safely move around in their home and/or the community.
Physiotherapy offers services to optimise the individuals' capacity for safe and functional movement within the home and community.
Education and training of family and carers to support good habits and rehabilitation strategies at home, especially with home programs, which is a large key to recovery. This can include bed mobility and transfer training, and wheelchair mobility.
Contribution to admission and discharge planning as part of the Alliance Rehabilitation team to ensure a holistic approach during intensive treatment, and ongoing support and continuity when services cease.
The following conditions can require physiotherapy:
Stroke
Arthritis
Brain injury
Incontinence
Spina bifida
Cerebral palsy
Infant disabilities
Limb amputation
Spinal cord injury
Multiple sclerosis
Balance disorders
Orthopedic injuries
Muscular dystrophy
Back and neck pain
Neurological disorders
pre and post pregnancy
Amyotrophic lateral sclerosis
Long term breathing problems
Heart and stroke rehabilitation
Fitness and wellness education
Our Physiotherapists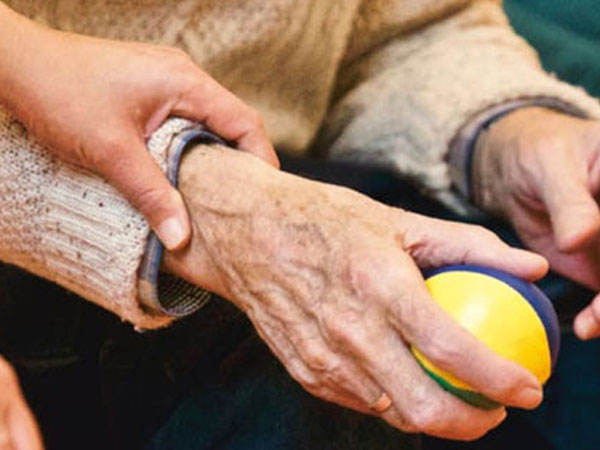 This service may be covered by:
Follow the link above for more information
To make/change a booking, further information on our services and current group programs.