Introduction to Driving Assessment and Remediation
Following an illness or injury, your ability to drive safely may be affected. This can compromise your safety and the safety of others. In this event, your doctor may refer you to an Occupational Therapist who specialises in driving to complete a comprehensive driving assessment.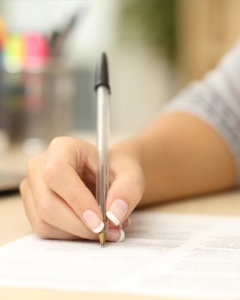 Off-Road Assessment will initially be carried out prior to the On-Road Assessment.
This assesses your: Physical abilities, Vision, Reaction times, Judgement and planning, Knowledge of road rules and signs, Strategic thinking skills i.e. decision making.
This assessment usually takes between 1 – 2 hrs.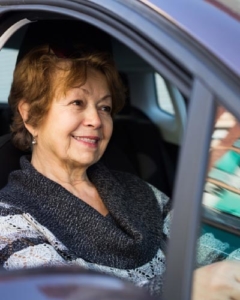 The On-Road Assessment will be carried out with your Occupational Therapist and a driving instructor in a driving school vehicle with dual controls.
Your Occupational Therapist will observe from the rear seat to assess the potential affects your illness or injury may have on your driving skills.
This assessment usually takes 1 hr.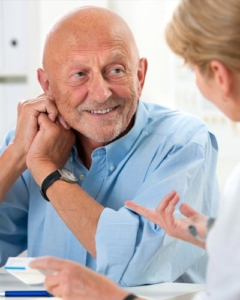 Following the assessment, the therapist and driving instructor will meet briefly and then discuss with you any feedback regarding the assessment.
Your Occupational Therapist will then compile a report summarising the findings and recommendations, which will be forwarded to the referring medical professional.
This assessment usually takes 30 mins.
Post assessment outcomes
Following the assessment, your Occupational Therapist and driving instructor may advise you of the following options:
You are assessed as safe to drive
You are assessed as unsafe to drive
Adaptions to your vehicle are required/recommended
Recommendation for further driving lessons with reassessment
Referral to Alliance Rehabilitation's Driving Cessation Program
Common Pathway to Driving
Driving Checklist
Please ensure that you read the following information thoroughly before attending your appointment.
Phone (07) 4772 1219 to confirm your appointment
Ensure you have your medical referral from your treating doctor or specialist
A visual assessment and report from your optometrist, including a computerised cisual activity assessment test and interpretation report
If you have completed a recent Occupational Therapy Cognitive or Neuropsychology assessment/report, please advise.
Make sure you bring your driver's license (You must have some form of licensing from Queensland Transport).
If you wear glasses, make sure you bring them with you
Please make sure you have your fee of $120.00 payable before your assessment
Do not drive to this assessment if you are not medically cleared to do this.
Try to relax!