Allied health services for NDIS Townsville & North Queensland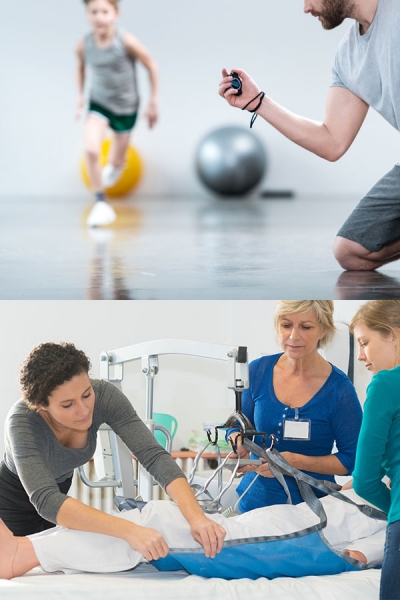 Alliance Rehabilitation's team includes a dedicated NDIS Coordinator who will be able to assist you in identifying goals and choosing from our services. Your plan will be your plan, individualised to you and flexible to your changing needs to ensure we are meeting your goals. Some of the support services we offer are:
Multi-disciplinary therapy support under one roof
Comprehensive Service Agreements
Functional Needs Assessments (FNA)
Assistive Technology (AT) Assessments
Home Modifications (HM) Assessments
Therapeutic supports
Health and Wellbeing supports
TYROMOTION® robotic & computer assisted therapy
Hydrotherapy
Paediatric feeding
Gastronomy (PEG) training
Manual handling training
Communication methods
Home Therapy programs
Cognitive rehabilitation
Behaviour Support
Driving assessment and remediation
Vehicle modifications
Continence Programs/Training
Exercise Physiology personal training/groups
Group Programs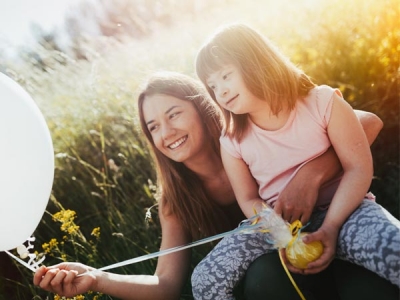 Alliance Rehabilitation's clinicians can provide you and your family, your GP, the LAC (Local Area Coordinators) and NDIS with information regarding your progress during your time with us and support ongoing recommendations to NDIS.
We aim to provide high-quality, consistent, disability services.  We pride ourselves on transparency through our agreements and consistent pricing that allows coordinators and self managed participants to make most out of their funded supports.
How to refer to us
Our NDIS Support team
To see all our full interdisciplinary health team, click here