Diet & nutrition services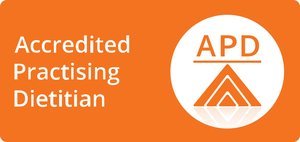 Dietitians are tertiary qualified health care professionals, holding a minimum 4 year bachelor degree in nutrition and health science, and are trained to undertake comprehensive assessments of biochemical, physiological and psychological factors that influence eating habits and nutritional status.
Qualified dietitians are trained to provide services within medical nutrition therapy, public health nutrition, group nutrition education, individual dietary counselling, and food service management. Dietitians can provide individual or group based dietary advice to help prevent or manage a broad range of health conditions.
Within Australia dietitians are accredited under the Dietitians Association of Australia (DAA) as Accredited Practicing Dietitians (APD). The term APD can only be used for qualified dietitians who have met specific professional requirements. The DAA has Dietitian competency standards which all new graduate and practicing dietitians must practice within. APD is the only national credential recognised by the Australian Government, Medicare, the Department of Veterans Affairs and most private health funds as the quality standard for nutrition and dietetics services in Australia.
To maintain accreditation, APD's are required to complete continued professional development to ensure their practice is in line with the most current evidence based nutrition and dietetic information.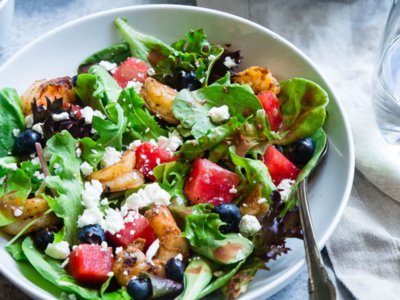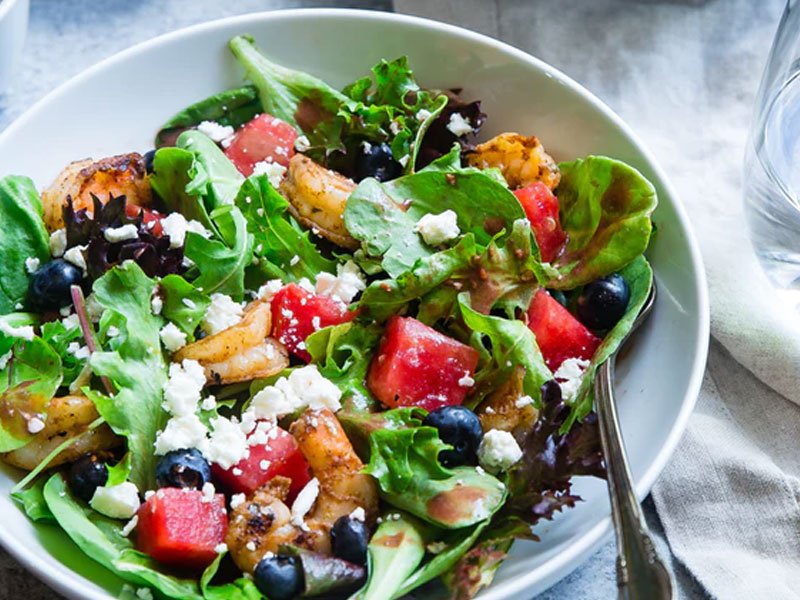 A nutritionist can be the term used to refer to an individual who has completed a university qualification in a variety of areas such as food science, public health, research and policy, and community health. Nutritionists can assist individuals to optimise their health through nutrition and health advice. Nutritionists can volunteer to register with the Nutrition Society of Australia (NSA).
What is the difference between a Dietitian and Nutritionist?
Nutritionist can provide nutrition advice and broad health advice; however nutritionists are not trained in the speciality nutrition and dietary areas that dietitians are. In Australia all Accredited Practicing Dietitians are also Accredited Nutritionists; so being a dietitian involves acquiring skills, qualifications and accreditation beyond that of an Accredited Nutritionist.
Nutritionist, unlike dietitians, are not covered by Medicare health rebates, however are covered by a small number of private health insurance rebates, relative to the rebates available for dietitian services.
Our Dietitians
Our Locations
Alliance Rehabilitation provides services from its own clinic and many GP and Allied Health centres across Townsville and North Queensland. By coming to your local centre we can work directly with your GP to achieve best outcomes while also meeting you in a convenient and familiar place. We are also able to offer home visits when required. Feel free to view the map below find the best location for you.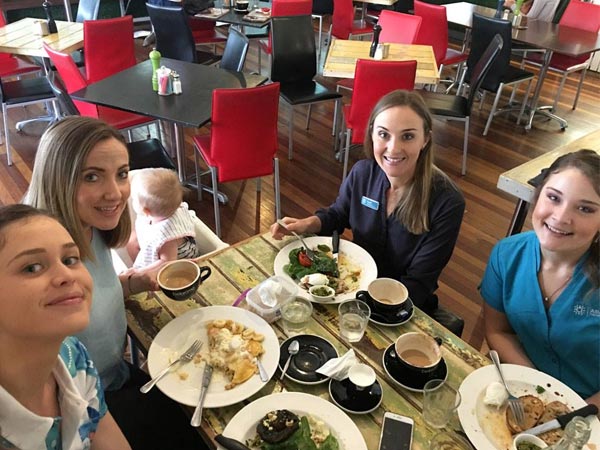 This service may be covered by:
Follow the link above for more information
To make/change a booking, further information on our services and current group programs.