Neuropsychology Services
Neuropsychologists evaluate and treat people with various types of nervous system disorders. They work closely with doctors, including medical specialists such as neurologists and rehabilitation consultants.
Illnesses, injuries, and diseases of the brain and nervous system can affect the way a person feels, thinks, and behaves. Clues that a person may benefit from a neuropsychologist may be alerted when a person is demonstrating:
memory difficulties
mood disturbances
attention and concentration difficulties
learning difficulties
nervous system dysfunction
If other doctors have difficulties identifying the cause of a symptom, a neuropsychologist can help determine a diagnosis. If a diagnosis is already known, an assessment can still be helpful. During testing they will use a range of tests, to see how a person compares to similar populations.
A neuropsychologist can help determine what impairments you might have and how severe they are. The following are examples of conditions they evaluate and treat:
A stroke can affect behavior, thinking, memory, and other brain functions in obvious or subtle ways. They can perform an evaluation to help determine the degree of stroke impairment.
Parkinson's disease, a progressive disorder, can cause several neurological problems. A neuropsychologist's exam can provide a baseline to help them determine disease progression and decreased function.
Alzheimer's disease and other types of dementia can interfere with memory, personality, and cognitive abilities. A neuropsychologist can perform an exam to help them identify it in its early stage.
Traumatic brain injuries can cause a wide variety of symptoms. A neuropsychologist can help determine how an injury affects functions like their ability to return to driving.
A neuropsychologist can help determine which of the many types of learning disabilities someone has and develop a treatment plan.
A Neuropsychologist work closely with occupational therapists, speech pathologists, physiotherapists and your paediatrician to assist with you child's condition.
They are trained in understanding the development of a child's brain and how it relates to their functioning in a number of different areas including cognition, memory, learning, behaviour, and emotional and social functioning.
They can help to identify a child's problem and any possible factors that may be causing the presenting difficulties and develop specific recommendations and interventions to assist.
Our Neuropsychologists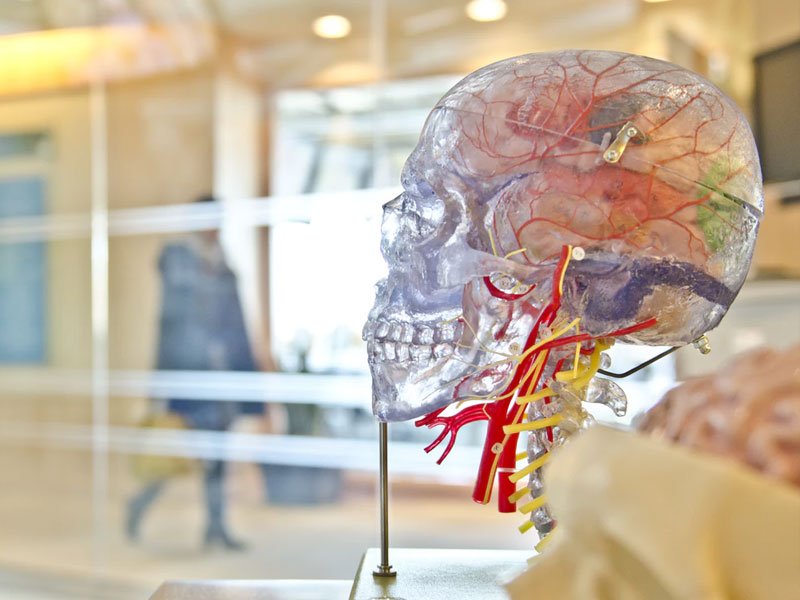 This service may be covered by:
Follow the link above for more information
To make/change a booking, further information on our services and current group programs.