Alliance Rehabilitation and Private & Corporate Services
Alliance Rehabilitation provides treatment for participants in the following methods of payment:
Team Care Arrangements as part of a Medicare referral for Allied Health from your GP
Medical specialist referral
Private health insurers such as BUPA, Medibank Private, Queensland Country etc
CTP and other insurers
Fully self-funded individuals
Community organisations who would like to broker allied health services
Where we operate:
We are based in Townsville, but also travel regularly to Ayr, Ingham, Charters Towers, Richmond, Hughenden, Magnetic Island, Palm Island.  Some services can only be offered in Townsville.
Services offered as part of our Private Practice
Speech and Language Pathology
Speech and Language Pathology services for adults and children
Occupational Therapy
Occupational Therapy services for adults and children for therapy intervention programs, equipment prescription and home modifications.  We are able to utilise our amazing Tyromotion clinic for patients who have motor and neurological conditions and need improvements to do everyday activities.
Continence Program
Our Continence Nurse advisor is able to assist with continence reviews of products, prescriptions for equipment and education programs for individuals, family and support employees.
Bariatric weight loss and movement programs
Bariatric weight loss and movement programs involving our dietitians, exercise physiologists and physiotherapists.  We can also provide support from our psychologist and social worker.
Diabetes clinic
Diabetes clinic with our diabetes educators, exercise physiologists and dietitians to manage Type 1 and 2 diabetes and gestational diabetes.
Botox Clinic
Botox Clinic (Opening Soon) with our Rehabilitation Consultant, Dr Paul Chapman.  This service also offer follow up therapy services once the muscles have been relaxed, to assist build up the strength of the surrounding muscle groups.  This service is offered by our physiotherapists and occupational therapists.
Prosthetic Prescription and therapy services
Freedom Prosthetics utilise our rooms on a regular basis.  They provide the prosthetic fittings and Alliance Rehabilitation are able to provide the supporting therapy programs to help you get the best from your limb.
Lymphoedema management
Our team approach to this clinic provides physiotherapy services for therapeutic lymph drainage, as well as occupational therapy services for pressure garment prescription.  Please contact us if you require further information for this service.  We are also able to prescribe arm sleeves on a regular basis.
Driving Assessments and Vehicle Modification Service
Our occupational therapists are able to provide expert advice and opinions on driving capacity, vehicle modifications and prescribe suitable vehicles for passengers with special needs.
Physiotherapy
Alliance Rehabilitation offer musculoskeletal clinic where required for treatment of physical injuries.  In addition our physiotherapists can review persons with long term conditions for their mobility, their home exercise program and manual handling considerations.  Our physiotherapists also utilise the Tyromotion Clinic to assist with mobility and balance, to improve your capacity for everyday living.
Posture Retraining
Alliance Rehabilitation Allied Health Professionals provide assistance for people who require improvements to their posture to manage pain or improve habits to prevent problems with daily activities.
Paediatric Feeding Clinic
Alliance Rehabilitation dieticians are able to assist families and their children with feeding and nutrition programs aimed at maintaining health and well-being.  Our dietitian Andrea van Grinsven is also able to prescribe PEG feeds for children and infants.
Hydrotherapy Program Development
Alliance Rehabilitation physiotherapists and exercise physiologists are able to develop and run hydrotherapy programs for individuals in their own pool, or at a local community pool.  This can be followed up by our Allied Health Assistants, or you and your family.
Alliance Rehabilitation Corporate Services
Alliance Rehabilitation offers a range of corporate training services for groups requiring Continuing Professional Development.  Training may be provided to:
University Students
Allied Health Professionals
Support Workers and Nursing Staff
Community Organisations and Support groups
Families and individuals
We provide training services in the following areas:
Manual Handling Training
People Handling Training, Hoist use, assisting participants with conditions affecting mobility, bed transfers and chair transfers
Continence Training
How to use catheters, hygiene procedures, products available targeted at family, support and nursing staff.
Electrical Stimulation Training
For participants who require daily therapy program involving ES, we can provide a individually tailored or group training in this specialised area.
PEG Training
For training of family and staff involved in use of PEGs with participants.
Communication Methods for people with disabilities
Our speech and language pathologists are able to provide information on speech disorders, the impacts of this, options for communication and how to follow up a Speech Pathology home program.
Home Therapy Programs
This course will go through how family and support workers can follow up Home Therapy Programs prescribed by Allied Health Professionals.  This can be individually tailored to one participant, or a general group program.  Programs may vary and include physical programs (ranging, basic massage), upper limb programs, speech therapy programs and cognitive programs.  We will also provide information on motivating participants, to complete activities, supported using Behaviour strategies.
Corporate programs
Our Corporate programs will provide you with a Certificate for this training, to be used as evidence.  We will provide corporate organisations with attendance sign off lists, individual competency checklists and feedback obtained from the individuals who attended the training.
Quoted Services
Corporate services can be quoted as requested.
How to Refer to Alliance Rehabilitation
Alliance Rehabilitation – Please call or email us to discuss your situation if you require more information.
Please call our office, or complete a referral form, or forward a letter from your treating practitioner for the treatment services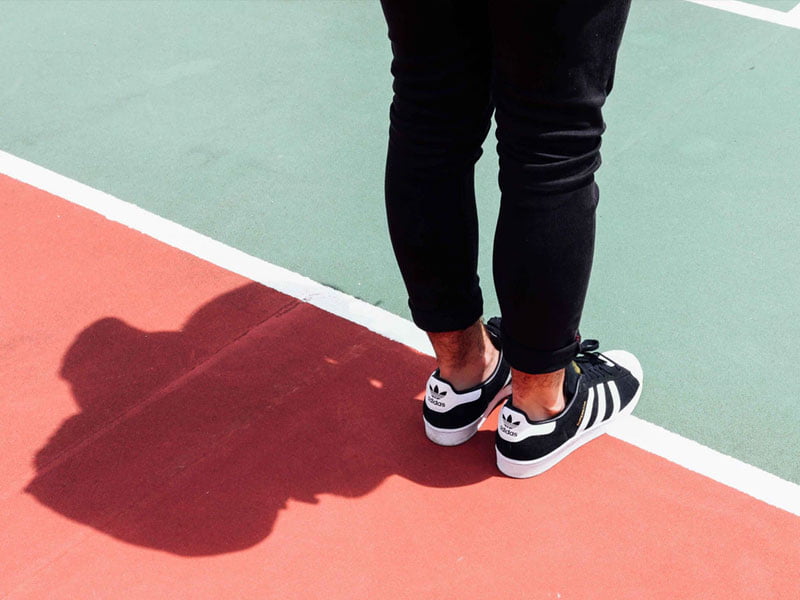 Our Services
Alliance Rehabilitation provides a range of health services: