Referral Resources
Please see our referral forms below.
Referral Form v2.0
Referrals to the CBRS will be managed by Townsville Hospital and Health Service and triaged through a central referral hub. Please send referrals to: Email: TSV-Medicine-Referrals@health.qld.gov.au Fax: (07) 4433 2501
Driving Assessment Referral Form
Referral form to Community Based Services is required for collection of demographic data and to identify if rehab episode is required concurrent to driving referral. Please ensure the Alliance Rehabilitation CBRS referral is attached.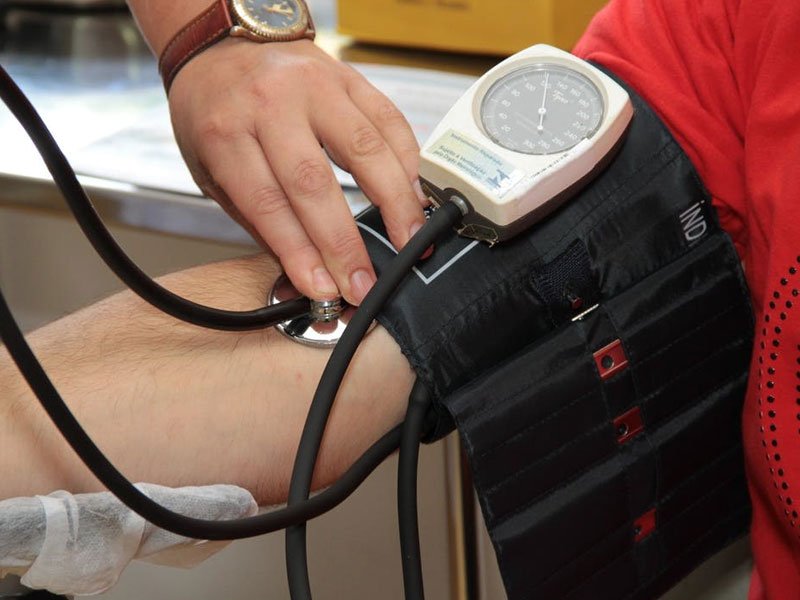 Online Referral
Online referral form for Townsville Hospital. If you don't have an account please call us on 07 4772 1219
or send an Enquiry
Our Services
Alliance Rehabilitation provides a range of health services: