Hydrotherapy Services
Hydrotherapy is water based rehabilitation therapy facilitated by experienced physiotherapists and exercise physiologists.
This specialised approach to therapy can be used to improve balance, range of movement and muscle strength.
Targeted water-supported activities can help participants to feel more relaxed and can also ease the physical stress on the body compared with land-based exercise.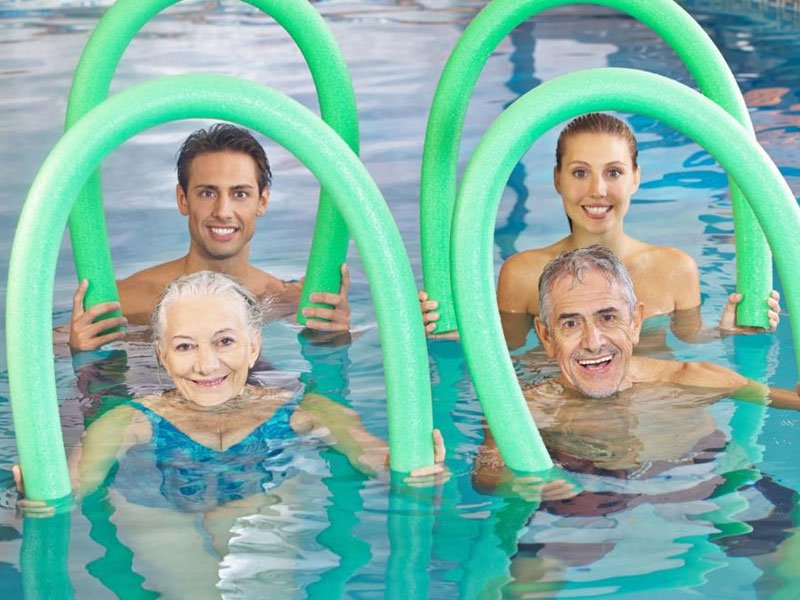 Our Services
Alliance Rehabilitation provides a range of health services: