Hydrotherapy Services
Hydrotherapy is water based rehabilitation therapy facilitated by experienced physiotherapists and exercise physiologists.
This specialised approach to therapy can be used to improve balance, range of movement and muscle strength.
Targeted water-supported activities can help participants to feel more relaxed and can also ease the physical stress on the body compared with land-based exercise.
Where we do our Hydrotherapy
Our physiotherapists and exercise physiologists are happy to organise sessions at any suitable pool, as long as it is safe and clean. We offer both one-on-one and group hydrotherapy sessions which is why we can be flexible with location. Two of our more popular locations with easy-access ramps are:
Hydrotherapy times
Our group programs are quite popular, we have no set times and run on demand. One-on-one sessions can easily be scheduled like regular appointments. Please contact us if you are interested in Hydrotherapy with Alliance Rehabilitation.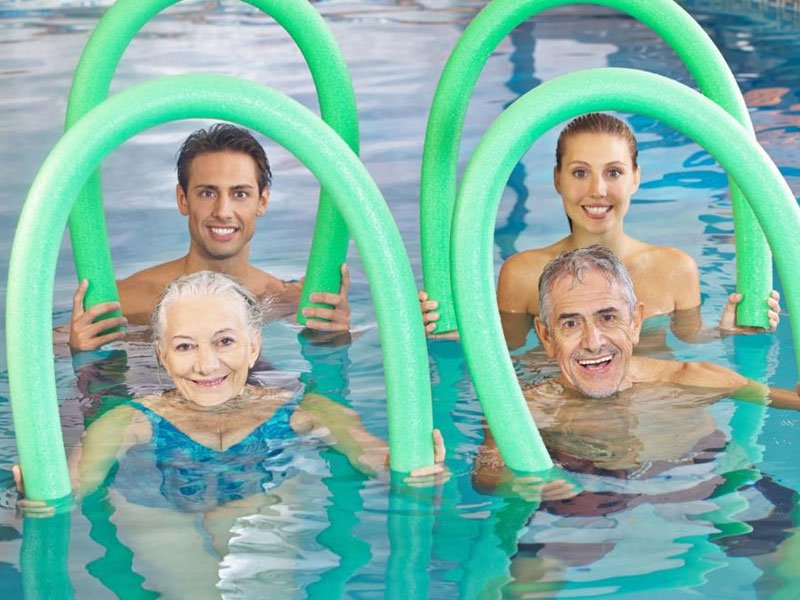 Our Services
Alliance Rehabilitation provides a range of health services: