Occupational Therapy Services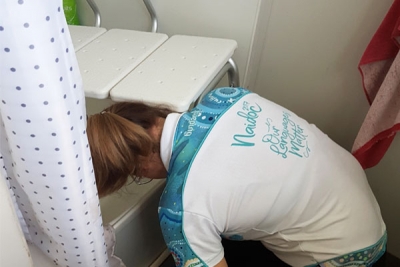 Occupational therapists can assist with:
Community participation and leisure therapy including fishing, cooking, bowling, shopping and working with tools
Task Analysis for assessment and re-training of everyday living skills like using cutlery and dressing, household tasks such as cooking and cleaning, and vocational skills including handwriting and typing
Upper limb (arm and hand) rehabilitation including assessment and intervention. Intervention may include individual sessions, group-based sessions, functional electrical stimulation, sensory re-training and robotic assisted upper limb therapy using Tyromotion.
Bespoke functional splint fabrication, modified constraint induced movement therapy and outcome assessment for hypertonicity treatment.
Analysis of cognitive / thinking skills such as attention, memory, planning, organisation and development of strategies to assist with changes in these skills
Assessment of postural management including seating assessment and recommendations regarding pressure care. This includes recommendation of Assistive Technology such as seating systems, pressure cushions, pressure relieving mattresses, backrests, hoists and slings.
Fatigue management
Home modification assessment and recommendations to promote your safety and independence
Identification, trialling and recommendations for equipment, environmental adaptations and assistive technology.
Driving assessment and vehicle modifications
Our Occupational Therapists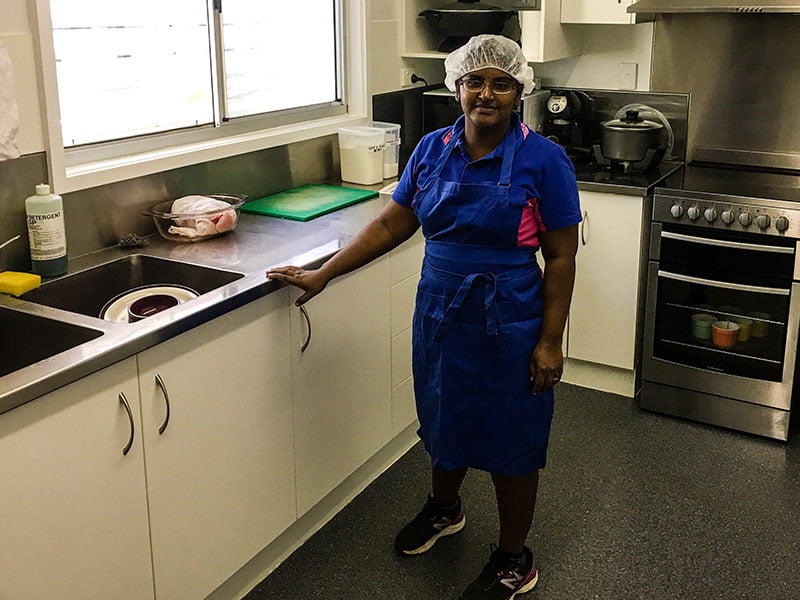 This service may be covered by:
Follow the link above for more information
To make/change a booking, further information on our services and current group programs.