Be Inspired By Your Peers in Group Therapy
Alliance Rehabilitation offers several group therapy programs in Townsville. The groups are designed to target a variety of goals from different allied health disciplines. Group therapy has been shown to improve outcomes and is an excellent opportunity to practice therapy in a functional environment. It may involve a social component or a degree of independence from the participants.
Group Therapy is available to Community Based Rehabilitation Service (CBRS), National Disability Insurance Scheme (NDIS) and private participants.
Current Group Therapy Programs
Ask your exercise physiologist or physiotherapist for more information.
Future Groups
We are continuously wanting to expand the services we provide. Below is a list of groups to be delivered in the near future. If you are interested in any of the groups or have any ideas about future groups, please let one of our clinicians know!
Fishability
Hydrotherapy
Bowling
Constraint Induced Movement Therapy
Accessible Art
Cooking for one or two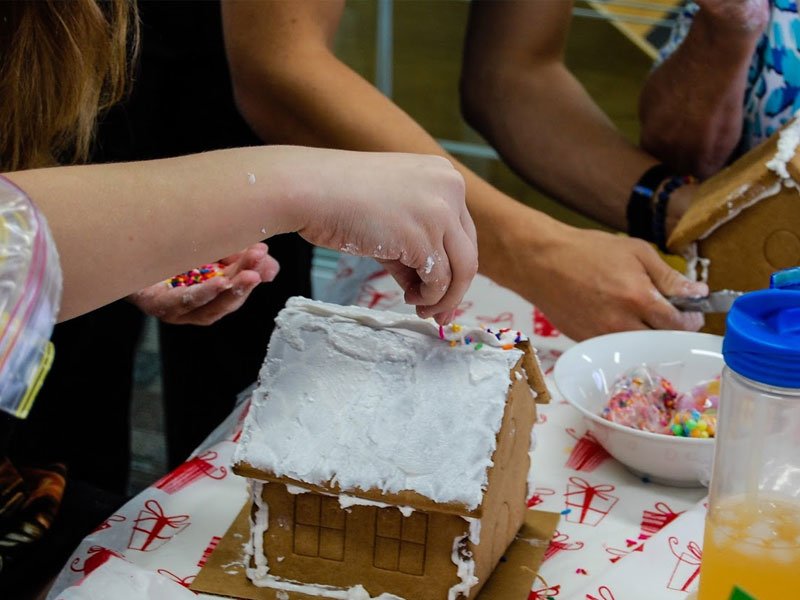 Our Services
Alliance Rehabilitation provides a range of health services: