Alliance Rehabilitation & Department of Veteran Affairs (DVA)
Alliance Rehabilitation have a range of staff who are able to provide services to DVA veterans or entitled persons.  'DVA Health Cards (Gold and White) are accepted as payment upon a GP referral'.
Alliance Rehabilitation employ the following Allied Health Professionals (AHP) who are registered with the Department of Human Services i.e. they have a Medicare Provider Number and are able to provide DVA Funded Health Services to Entitled Persons:
Diabetes Educators
Diabetes educators can assist you in managing your diabetes with the aim of enhancing your knowledge about diabetes and self-management of your condition. The activities conducted by a diabetes educator include teaching about:
the type of diabetes you have
managing your nutrition
incorporating physical activity into your lifestyle
using medications effectively
monitoring blood glucose results and using the results to improve control
problem solving for high and low blood glucose levels and sick days
reducing risks of diabetes complications; and
adjusting work, family and social roles
Dietetic & Nutrition
Dietetic and nutritional services help you to manage your health through dietary and nutritional support. This may involve you modifying your food and/or supplement intake.
Exercise physiology
Exercise physiology services include the delivery of clinical exercise interventions to manage chronic disease and the provision of post-acute exercise rehabilitation for people recovering from major injury or illness. Exercise physiology contributes to the management of:
diabetes
cardiovascular disease
osteoporosis
arthritis
cancer; and
muscular conditions of a chronic nature.
Occupational Therapists
Occupational Therapists to help you rehabilitate your physical, psychological, social and vocational abilities that have been disrupted because of an accident, illness or congenital condition.  They also prescribe assistive devices and equipment to allow you to stay in your home for longer.
Physiotherapists
Physiotherapists for treatment of physical, respiratory and neurological conditions affecting movement and mobility
Speech Pathologists
Speech Pathologists for swallowing, speech and language difficulties
We also partner with a Prosthetist (Freedom Prosthetics) who has a regular clinic at our Townsville Rooms.  Alliance Rehabilitation provides supportive training programs to assist you adjust to your new limb/s.
Entitled persons
Entitled persons may be broadly described as:
veterans;
members and former members of the Australian Defence Force;
members of Peacekeeping Forces;
war widows and war widowers;
Australian mariners;
children and other dependants of veterans; or
persons from overseas who are entitled to treatment under an arrangement with another country.
Gold Card holders
Gold Card holders are entitled to clinically necessary treatment covered by DVA's health care arrangements for all health conditions.
White Card holders
White Card holders are entitled to clinically necessary treatment for the following conditions:
an 'accepted' disability, i.e. an injury or disease accepted by DVA as caused by war or service;
malignant cancer (neoplasia);
pulmonary tuberculosis;
posttraumatic stress disorder (PTSD);
anxiety and/or depression;
symptoms of unidentifiable conditions that arise within 15 years of service (other than peacetime service);
alcohol use disorder; or
substance use disorder.
The Referral Process
We accept referrals with a current referral on a form called the D904.  This referral lasts for 12 months, after which is must be renewed, unless you have a chronic condition.
The Rehabilitation Process
Once a referral is received, you will be assessed and a Patient Care Plan (PCP) will be developed taking into account the following:
your medical condition(s),
the therapists' assessment of your condition, your treatment plan,
any aids and appliances required,
expected outcomes and
proposed timelines.
Some services and equipment, will require Prior Financial Authorisation from DVA, and we cannot proceed until DVA have assessed your situation for the treatment or equipment your need.
Our Allied Health Professionals are also able to prescribe equipment under the Rehabilitation Appliances Program (RAP).
How to Refer to Alliance Rehabilitation
We require a D904 Referral from your doctor, specialist or hospital.  Please send this to us at reception@alliancerehab.com.au or fax to 4771 6971.
Referral Sources
Via your doctor
Via your medical specialist
Via your hospital on discharge
Where do I find out more information?
Alliance Rehabilitation – Please call or email us to discuss your situation if you require more information.
DVA – 1800 555 254 or see their webpage www.dva.gov.au
(Reference:  https://www.dva.gov.au/health-and-wellbeing/treatment-your-health-conditions)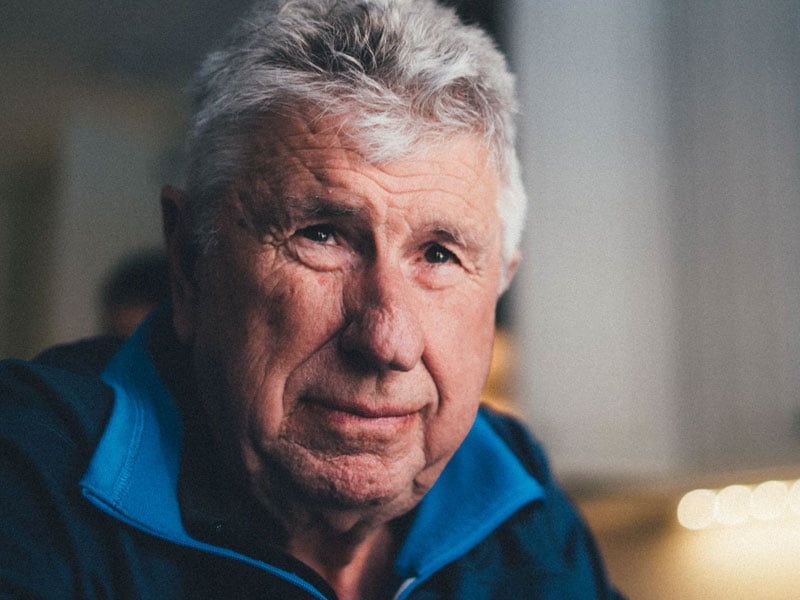 Our Services
Alliance Rehabilitation provides a range of health services: