Providing health & rehabilitation services in Ayr
Alliance Rehabilitation travels to Ayr on a regular basis as part of our proactive commitment to the community. Our team currently visits every fortnight, with the practitioners of our outreach team chosen before each visit to meet community need. Alliance Rehabilitation also has a state of the art rehabilitation clinic in Townsville for centre-based therapy.
Please note that all Outreach appointments are by booking only  – contact our office for all bookings and up-to-date outreach information.
Where to Find us in Ayr
(07) 4772 1219

164 MacMillan St,
Ayr QLD 4807

Mon Closed
Tues Closed
Wed Closed
Thur 8:00am to 3:00pm
Fri Closed
Sat Closed
Sun Closed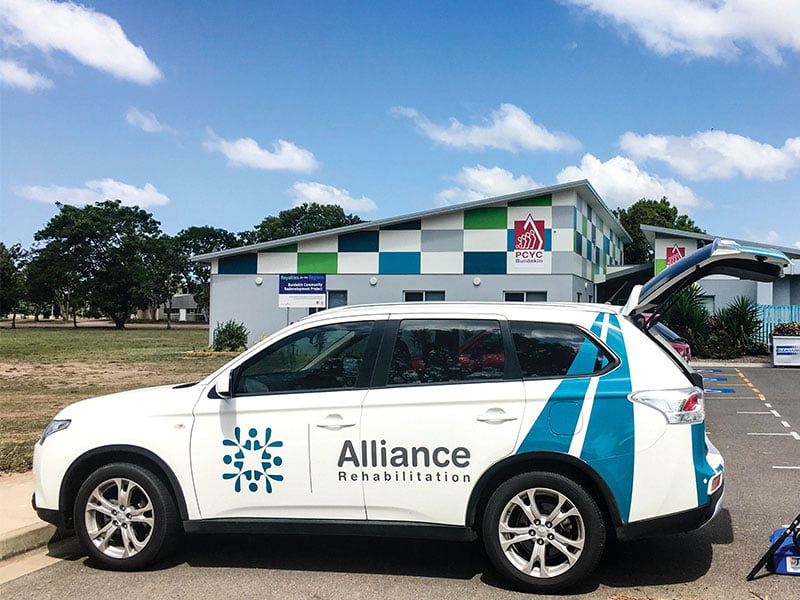 Our Services
Alliance Rehabilitation provides a range of health services: