Tyromotion: Exclusive Computer Assisted and Robotic Therapy
Our Tyromotion Robotic and Computer Assisted Therapy suite is the first of its kind in Queensland. The perfect solution for upper limb therapy, cognitive rehabilitation, and maintenance, this equipment makes therapy fun, effective and is state of the art.
AMADEO
Finger rehabilitation in all phases
AMADEO is the latest in a long row of tried and clinically tested robotics- and computer-assisted therapy devices for fingers and hands. AMADEO offers numerous options for finger-rehabilitation: even heavily impaired patients can benefit from AMADEO by means of EMG-support, as well as CPM (Continuous Passive Motion). Throughout the further course of finger rehabilitation, AMADEO allows the therapist to reduce the active support of the patient and apply other forms of rehabilitation, such as cognitive and task-oriented therapy. Throughout the entire hand-finger-therapy process, AMADEO provides bio-feedback and sophisticated monitoring of the therapy progress. Thus, AMADEO is the most advanced finger-hand-therapy device worldwide.
DIEGO
Robotics-assisted arm-rehabilitation
DIEGO is the most progressive and versatile arm-shoulder-rehabilitation device in the world. Intelligent Gravity Compensation (IGC), robotics and virtual reality facilitate the arm-rehabilitation process in all phases of therapy. The unique, robotics-assisted sling system enables the recovery of lost motor function of the arm in a natural way. Uni- and bilaterally. Moreover, DIEGO excels as it can be applied in a large variety of patient groups and clinical areas of application and thus covers patients of all ages in all phases of rehabilitation.
The patented robotics-assisted therapy system was developed in cooperation with research facilities and therapists and aims at a natural, task-oriented rehabilitation that is designed to be motivating and versatile and supports therapists in their daily tasks.
PABLO
Sensor-assisted hand-arm-rehabilitation
The PABLO system is a sensor-assisted therapy device and offers numerous options for children and adults with neurologically and orthopedically caused impairments of the upper and lower extremities. PABLO stands out in particular due to its user-friendliness and can be used easily and quickly for therapy and evaluation processes. The additional system extensions make it possible to support the patient actively during hand-rehabilitation and create new therapy options.
TYMO
Trunk control & balance training
TYMO is a sensor-based rehabilitation device for static and dynamic assessment- and therapy applications. The appealingly slim, cordless design holds numerous therapy options ready: be it the improvement of balance and postural control, or active use of force and support activities of the upper and lower extremities, TYMO does not set any boundaries to the therapist's creativity. Even the preset initial positions (supporting, sitting, and standing) can be extended unlimitedly.
TYMO is suitable for therapy of neurological and orthopedic patients of all ages.
MYRO
The interactive surface for a far-reaching therapy
MYRO is an interactive therapy surface which can be used in a multitude of ways: the MYRO sensors allow everyday life motor training with real objects on a responsive surface.
Myro reacts not only to motion but also to pressure. Grapho-motoric therapy approaches can be realized flexibly and independently of consumables. Spatially explorative elements create more options for cognitive therapy.
Myro adapts to the needs of each patient; horizontally and vertically: Myro is height-adjustable and the work-surface can be tilted from 0 to 90 degrees. And even Myro's responsive area can be scaled to the patient's ability, which allows training at the personal limit of performance.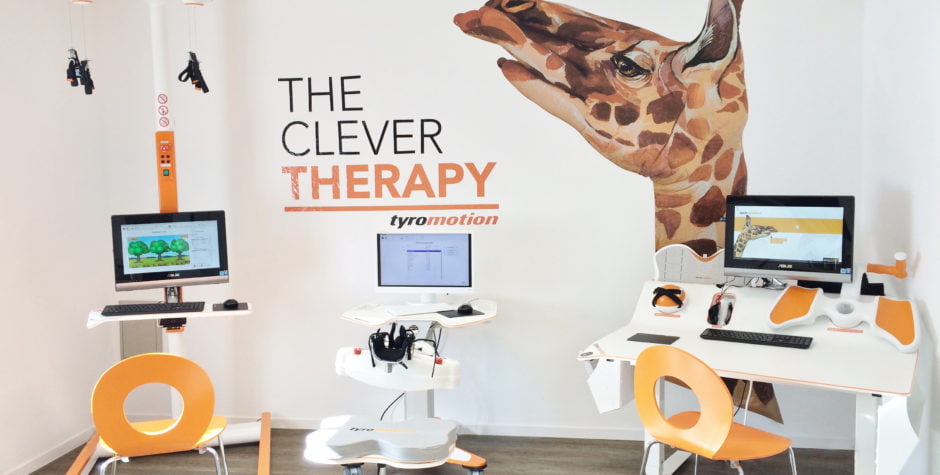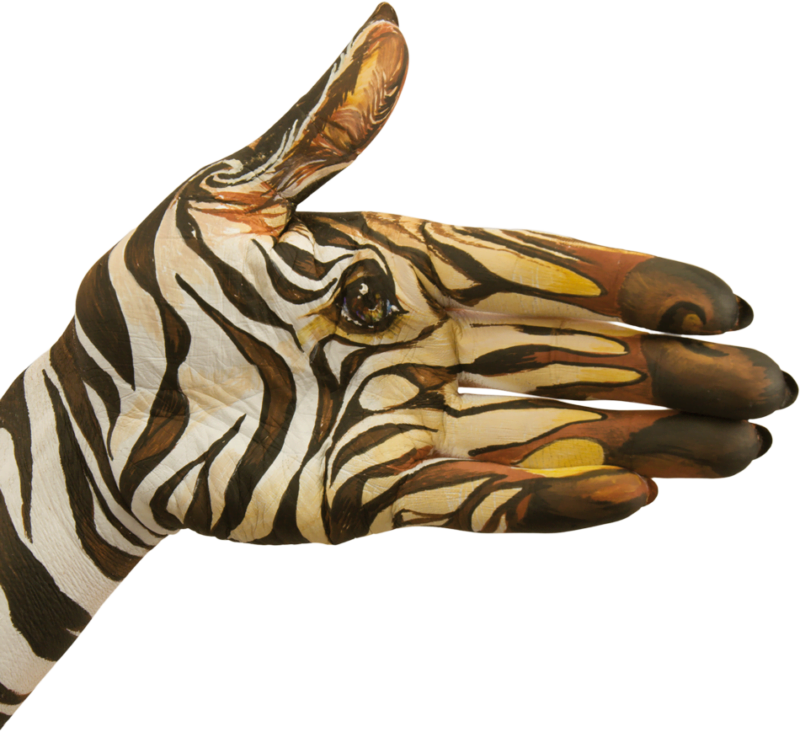 For a list of full benefits or more specific information on any of the products, visit Tyromotions website.
Our Services
Alliance Rehabilitation provides a range of health services: